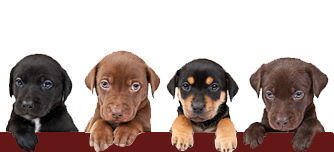 Services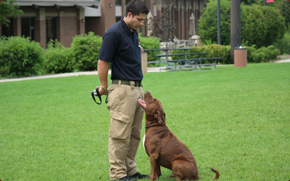 Lodge and Learn (short & long term options available)
The Lodge and Learn program is designed to train your dog or puppy and give him the fundamentals for a balanced life. There is no magic pill to train a dog. With this dog boarding and training program, we will teach your dog the fundamentals of manners and how to behave properly in a diverse set of environments. Your dog will be accommodated in our facility and taught in a home environment. After the Lodge and Learn training program we will train owners and canines how to live a stable life together.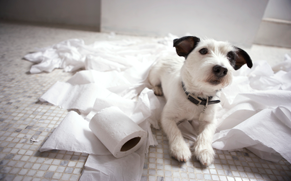 In-Home Training/Private Lessons
In-home training is just that. We will come to your location in Northbrook, Kenilworth, Winnetka, and Wilmette, help you work with your dog on obedience and whatever behavior modification you request, such as excessive barking, chewing, basic house manners, aggression, or whatever you feel is important. Private lessons can also be great for maintenance training after completing a six to eight week lodge and learn.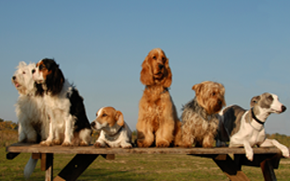 Day Training
Day training is an excellent solution for busy individuals on the go, drop your dog off in the morning and pick them up at the end of your day. We understand that owing dogs and living a hectic life style doesn't leave room for much training, so let us do the work for you! Day training provides the convenience, expediency, and customized training solutions for all those with busy lives. Whether you are experiencing potty training, separation anxiety, pulling on the leash rest assured any and all of your specific needs will be addressed.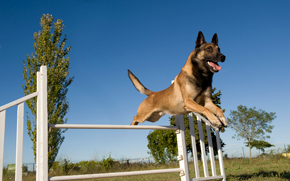 Specialized Training
Below are specialized training options for you and your canine. Contact us for details.
Personal Protection Dogs
SAR (Search and Rescue)
AKC/UKC Competition Obedience
Mondioring

French Ring
Puppy Bite Work Development
Schutzhund/IPO
Police K9

Scent Detection
Therapy Dogs
Services Dogs
Agility/Rally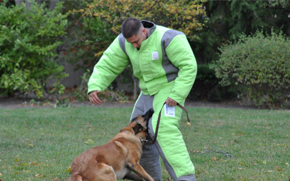 Mondioring
Mondioring is an FCI-authorized international protection sport developed in the late 1980s by representatives from every major country with a protection sport. The "new" dog sport was designed to "level the playing ground" and allow competitors from any of the world's disciplines to compete in a common dog sport. French Ring, Belgian Ring, IPO (SchH) and KNPV all were represented. The result is a dog sport that combines the best of all of these sports: Mondioring. Like most protection sports, Mondioring has a series of exercises to be executed by the dog/handler team in the categories of obedience, agility (jumps) and protection.
Read More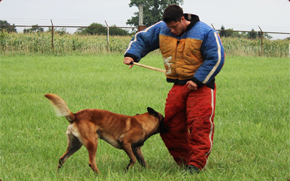 French Ring
French Ring Sport is a dog sport involving jumping, obedience (breaking in exercises), and bite work. It is most similar to Belgian Ring, Campagne and KNPV, but also shares common elements with Schutzhund and Mondioring. French Ring Sport rules are set by Groupe Travail Ring under the mandate of Commission D'utilisation Nationale Chiens de Berger et de Garde, a committee run under the patronage of the Société Centrale Canine.To participate in French Ring Sport, a dog must first pass the Certificat de Sociabilité et d'Aptitude à l'Utilisation (Certificate of Sociability and Aptitude for Work) temperament test. French Ring Sport defines three earned levels, after earning a Brevet (Certificate) for dogs of defense: Ring I, Ring II and Ring III.
Read More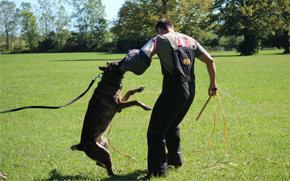 What is Schutzhund and IPO?
The origins of all training, such as Schutzhund or IPO, are based in Germany. These training tests were developed as a primary method of producing top-level German shepherd dogs. They were geared to identify the suitability of individual dogs for work in several formats
Read More