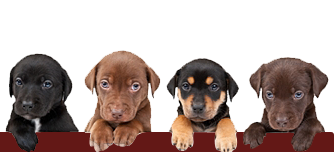 Services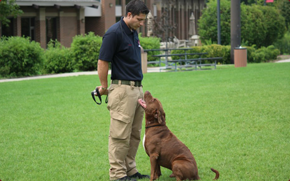 Boot Camp
The Boot Camp program is designed to train your dog or puppy and give him the fundamentals for a balanced life. There is no magic pill to train a dog. With this training program, we will teach your dog the fundamentals of manners and how to behave properly in a diverse set of environments. We will train owners and canines how to live a stable life together in harmony.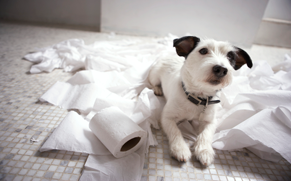 Private Lessons
In-home training is just that. We will come to your location in Northbrook, Kenilworth, Winnetka, and Wilmette, help you work with your dog on obedience and whatever behavior modification you request, such as excessive barking, chewing, basic house manners, aggression, or whatever you feel is important.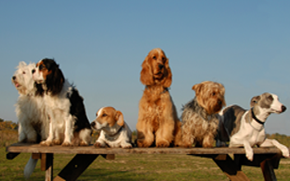 Day Training
Day training is an excellent solution for busy individuals on the go, drop your dog off in the morning and pick them up at the end of your day. We understand that owing dogs and living a hectic life style doesn't leave room for much training, so let us do the work for you! Day training provides the convenience, expediency, and customized training solutions for all those with busy lives. Whether you are experiencing potty training, separation anxiety, pulling on the leash rest assured any and all of your specific needs will be addressed.
Specialized Training
Below are specialized training options for you and your canine. Contact us for details.
Personal Protection Dogs
SAR (Search and Rescue)
AKC/UKC Competition Obedience
Mondioring

French Ring
Puppy Bite Work Development
Schutzhund/IPO
Police K9

Scent Detection
Therapy Dogs
Services Dogs
Agility/Rally